Welcome to
RDSJ ITI PVT COLLEGE
Affiliated to NCVT
The student community to RDSJ Pvt ITI Rahimabad, Lucknow. The education methodology of the institute comprises. Competitive education to the students comprising conventional syllabus and latest developments in the respective technical fields. Inputs on industry requirements and practices. Structured practical inputs in the workshop. Personality development inputs. Facilitation of employability of the students. Develop students as technical assets and good citizen of the Nation.
Message
Develop students as technical assets and good citizen of the Nation.
The institute provides opportunity to the students to get familiarize with industry practices and develop skills and confidence to strive to become the best.
Founder Patron
RDSJ Group of Institutions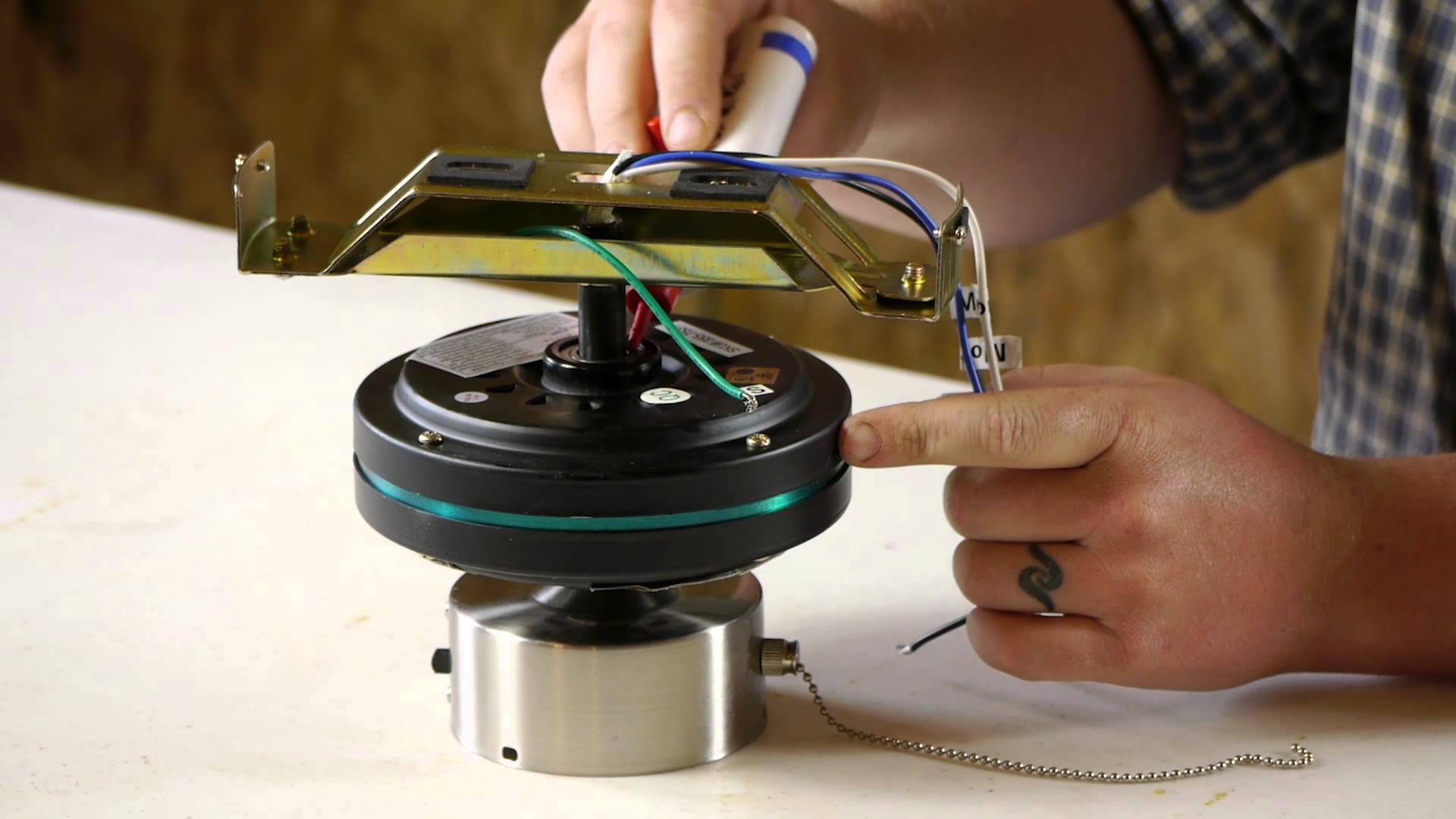 NCVT Affiliated trade which provides skill training on electrical safety, measuring instruments, hand tools, electrical wiring of light loads and power loads, AC and Dc circuits, cells and batteries etc; Trainees of this trade will undergo structured and systematic practical training on load calculation, efficiency test and regulation test on AC and DC machines, repair and maintenance of home appliances, Electrical motor winding, Electrical starters, Protection devices, Earthing etc;
| Category | Electrician and Fitter |
| --- | --- |
| Degree | Diploma |
| Mode | Full Time |
| Duration | 2 Years |
| Course Affiliation | National Council for Vocational Training |
| Total Seats | 84 |
| Admission Criteria | The candidate should have passed 10th or equivalent from any recognized board. |
NCVT Affiliated trade which gives training on basic engineering like, Metal cutting, marking, filing, drilling and grinding, study of limit, fit and tolerance, geometrical tolerance, surface finish, heat treatment process etc… The trainees are exposed to systematic practical training on production and assembly of parts, geometrical testing of machine tools, repair and maintenance of machineries, preventive maintenance and breakdown maintenance of mechanical systems etc…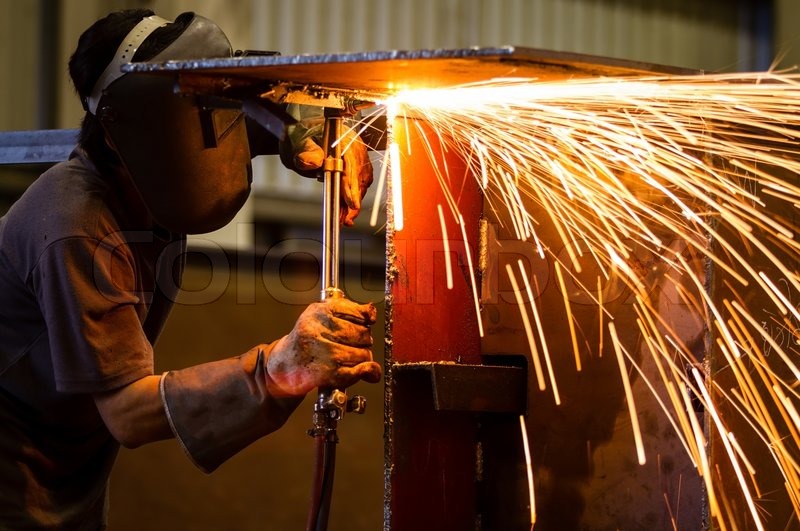 These Centers will be providing multi skill training to meet the skill requirement of particular sector of industry with their active involvement in all aspects of training. The training will be provided in three parts as given below
Training in Basic skill areas for a period of 1 year
Training in Advanced modules for next 6 months
The testing & certification for the Basic skill training during first year & also for advanced training during next six months will be conducted by NCVT
Training in specialised modules mainly in the industry (The course curriculum, duration etc will be designed in consultations with the IMC/local industry. The trade testing & certification for this component will be done jointly by the State Government
Said certificate will be recognized by NCVT
Admission Open for 2021
Admission Open for LL.B. Hons (5 years LL.B) LL.B (3years), B.Com and I.T.I. If you have any queries regarding the course or admission procedure, kindly contact us.